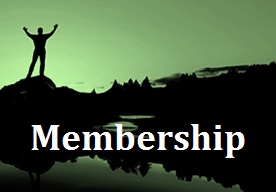 About
The Kodály Music Education Institute of Australia (KMEIA) is a national association for music educators.
Our organisation is inspired by the educational and aesthetic philosophies of the Hungarian composer Zoltán Kodály, adapting his ideas to create music programs for early childhood, schools and communities.
We support Australian music teachers as they strive for excellence in music education. more…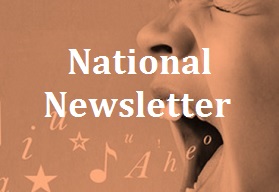 Upcoming Events
Pre-requisite for this course: AKC Primary Level 1 or Level 2 Methodology or Early Childhood Level 1 Methodology Please click the following link to download the Extension Studies Course Outline: https://drive.google.com/open?id=0B6XxWQxJvz9yUDdtbnJSQm45dVk Cost KMEIA Members: $120     Full-time student: $60 …
Read more →
Dates and times are now available for KMEIA Vic's AKC Part B course. For full information, please visit the KMEIA Vic Events website.
Come and enjoy a weekend of choral singing with expert choral educator David Banney Develop your choral ensemble skills Enjoy making music with like-minded musicians Working knowledge of solfa required The weekend will conclude with a performance of the works …
Read more →
KMEIA WA Spring into Kodály 2017 Join us for two days packed full of ideas for all areas of music teaching, with professional development suitable for all levels of Kodály experience. Featuring guest presenter Dr James Cuskelly; President of the International …
Read more →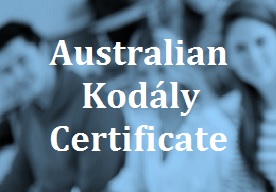 Latest News
It is with great pleasure to announce that The Call for Presentations is now open for the 2018 Kodály National Conference. This is being held in Perth from 1 – 4 October 2018. If you are interested in bringing a …
Read more →
Kodály National Conference 2018 is coming Soon! We are excited to announce that the Kodály National Conference 2018 will be held in the beautiful city of Perth from 1 – 4 October 2018! Planning for the Conference is currently underway, …
Read more →
16 March 1945  –  19 April 2017 Throughout the 1980's and 1990's every Queensland member of the Kodály Music Education Institute of Australia, and almost every member in Australia, knew or knew of Lenore Bateman of Brisbane, and of her …
Read more →
For nearly 40 years, the Kodály Music Education of Australia produced a national publication. Over time, this took on various forms ranging from a bulletin to a refereed academic journal. The content of these publications is of significant historical and …
Read more →
On behalf of the KMEIA community, I wish to congratulate Anthony Young on his recent conferment of the Doctor of Philosophy from the Queensland Conservatorium, Griffith University. Anthony is Head of Classroom, Choral and Liturgical Music at St. Laurence's College, …
Read more →