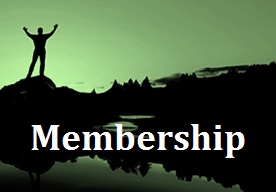 About
The Kodály Music Education Institute of Australia (KMEIA) is a national association for music educators.
Our organisation is inspired by the educational and aesthetic philosophies of the Hungarian composer Zoltán Kodály, adapting his ideas to create music programs for early childhood, schools and communities.
We support Australian music teachers as they strive for excellence in music education. more…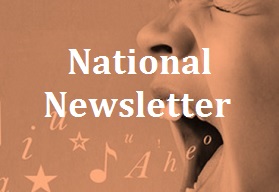 Upcoming Events
Pre-requisite for this course: AKC Primary Level 1 or Level 2 Methodology or Early Childhood Level 1 Methodology Please click the following link to download the Extension Studies Course Outline: https://drive.google.com/open?id=0B6XxWQxJvz9yUDdtbnJSQm45dVk Cost KMEIA Members: $120     Full-time student KMEIA …
Read more →
Ideas, Games and Inspiration: Activities that can be taken straight to the Primary Classroom Keys to the New Curriculum Explore and unpack the new curriculum with fun and engaging activities and assessment challenges for your music students. Go With What …
Read more →
The 2017 Kodaly Junior Choral Festival will be held on Friday 4th August 2017. For full details visit the KMEIA Vic Events Hub.
Dates and times are now available for KMEIA Vic's AKC Part B course. For full information, please visit the KMEIA Vic Events website.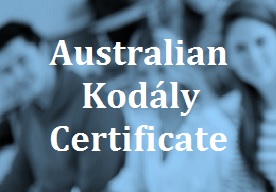 Latest News
For nearly 40 years, the Kodály Music Education of Australia produced a national publication. Over time, this took on various forms ranging from a bulletin to a referred academic journal. The content of these publications is of significant historical and …
Read more →
On behalf of the KMEIA community, I wish to congratulate Anthony Young on his recent conferment of the Doctor of Philosophy from the Queensland Conservatorium, Griffith University. Anthony is Head of Classroom, Choral and Liturgical Music at St. Laurence's College, …
Read more →
Dear music educators I trust this message finds you well. For over 40 years, the Kodály Music Education Institute of Australia has been serving its members and the broader community as a centre of excellence for music education.  We strive to …
Read more →
Thursday 23rd February 2017             7.00pm in NSW, VIC, ACT; 6.00pm in QLD; 6.30pm in SA; 4.00pm in WA You are invited by the national Council of the Kodály Music Education Institute of Australia Incorporated (KMEIA Inc) to attend the …
Read more →