Events by Category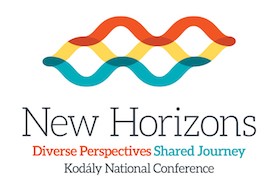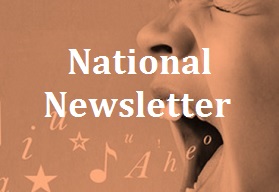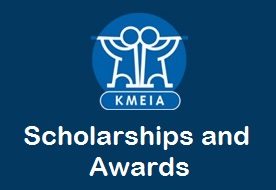 WA: Australian Kodály Certificate Course 2018
Event Navigation
Held over two blocks delivered across the term 2 and term 3 school holidays, a Primary and Secondary Level 1, 2 and 3 teacher training course will be running in Perth 2017.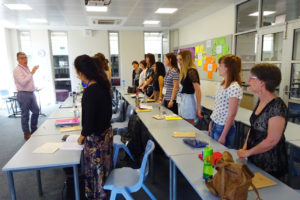 Successful completion will allow participants to complete Level 2 and 3 in subsequent years to fulfil the requirements of the Australian Kodály Certificate.
Dates:
Block 1 (6 days):       Sunday 1 July – Friday 6 July 2018
Block 2 (4 days):       Monday 1 October – Thursday 4 October 2018**
*Participants must complete the full 10 days to be awarded their Certificate.
**Participants should note that block 2 of the AKC will be delivered concurrent to the 2018 Kodály National Conference. Further information about the National Conference is available at www.kodalynationalconference.org.au.
Venue: Presbyterian Ladies' College, Perth. 14 McNeil Street, Peppermint Grove, Western Australia.
Further information will be available shortly.
Jason Boron
AKC Course Coordinator
SaveSave
SaveSave