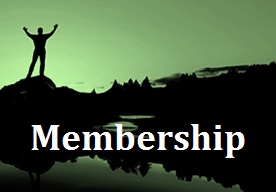 About
The Kodály Music Education Institute of Australia (KMEIA) is a national association for music educators.
Our organisation is inspired by the educational and aesthetic philosophies of the Hungarian composer Zoltán Kodály, adapting his ideas to create music programs for early childhood, schools and communities.
We support Australian music teachers as they strive for excellence in music education. more…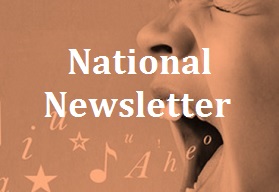 Upcoming Events
The NSW Branch of KMEIA will be running training towards the Australian Kodály Certificate (AKC) in 2017. Levels offered are: Early Childhood 1, Primary 1 and Primary 2. Each Level involves attending both the Autumn School (18-21 April) and the Winter …
Read more →
Two day early childhood conference featuring guest presenter Jennifer Teh from QLD.
The 2017 Kodaly Junior Choral Festival will be held on Friday 4th August 2017. For full details visit the KMEIA Vic Events Hub.
Dates and times are now available for KMEIA Vic's AKC Part B course. For full information, please visit the KMEIA Vic Events website.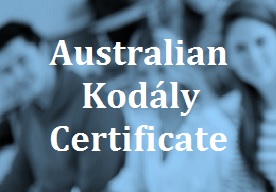 Latest News
Dear music educators I trust this message finds you well. For over 40 years, the Kodály Music Education Institute of Australia has been serving its members and the broader community as a centre of excellence for music education.  We strive to …
Read more →
Thursday 23rd February 2017             7.00pm in NSW, VIC, ACT; 6.00pm in QLD; 6.30pm in SA; 4.00pm in WA You are invited by the national Council of the Kodály Music Education Institute of Australia Incorporated (KMEIA Inc) to attend the …
Read more →
Dear members, I wish to advise that the current Advanced Standing Agreement for the Australian Kodály Certificate (AKC) between the University of New England (UNE) and the Kodály Music Education Institute of Australia (KMEIA) will expire on 31 December 2016 …
Read more →
The Queensland Conference Committee would like to thank everyone who attended the National Conference in Brisbane. Each of you added to an inspiring 4 days. We were spoilt for choice with three amazing International Keynote speakers and 64 of Australia's …
Read more →